Everyone who enters the world of sports betting sooner or later begins to wonder: how to outwit the system? How to increase your chances of winning without being blacklisted by the bookmaker?
The first thing that comes to mind is the creation of several accounts in one office in order to bet on opposite events at once. Thus, one bet will definitely win and parting with money can be avoided. Of course, this is prohibited by every bookmaker. But customers continue to innovate and figure out how to get around the rules.
Why is it better not to do this?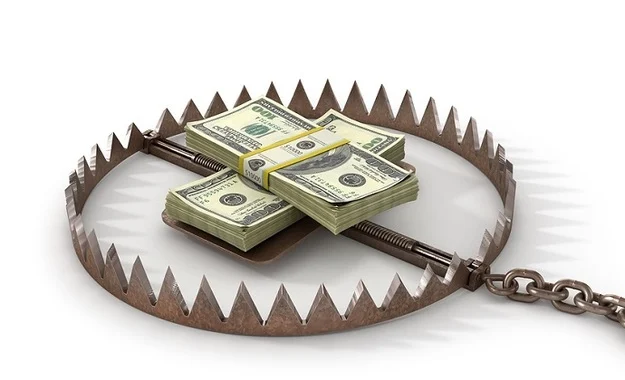 Loss of time. Multi-accounting is a tedious task. It is necessary to read all the rules of bookmakers, compare them, analyze the reviews on the forums. Find out whether accounts are often blocked or deleted in a particular office for this violation. Choose the best site for this dubious operation. And often this "best" office can turn out to be the worst, unscrupulous and licensed.
Working with fake data. To register, you will have to look for either a person for whom you can create an additional account, or specify non-existent data. But most often it will not work to create two accounts even from the same IP.
Most likely, the losses will be large. Bookmakers block such enthusiasts at full speed, without explaining the reason and the possibility of recovery. Also, they can first wait for a big win, and then block or cut the account. Finding offenders is not difficult: the security services of bookmakers work perfectly.They probably even have access to the client's search queries and can also recognize similar IP addresses.
Even without doing anything forbidden, you can get to account blocking.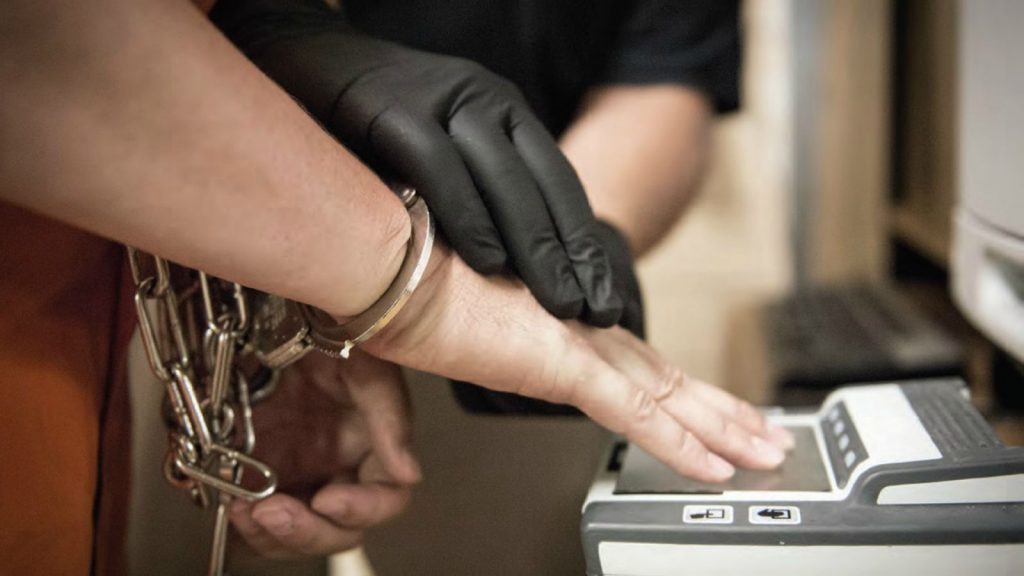 How to convince bookmakers of your integrity?
So that the security services do not have unnecessary questions, you can protect yourself:
The account from which the replenishment is made, indicate and as the account for withdrawing funds. Thus, the bookmaker will not have suspicions about several accounts.
Usually, during the first withdrawal, the bookmaker asks for confirmation: a photo or a scanned copy of documents. The bookmaker can even send requests to the bank to confirm the information. Accordingly, it is necessary to carefully photograph and send everything that is required.
With an honest approach, the chances of getting a block from the bookmaker are minimal. And also, all the time you can devote to the study and analysis of sports news, which will help you win as much as possible.