If there were an accomplice to enter the world of betting, it could be called this: "There is no strategy for success." After this realization, one must be prepared for a long study of all the subtleties instead of believing in miracles and luck.
Top Newbie Mistakes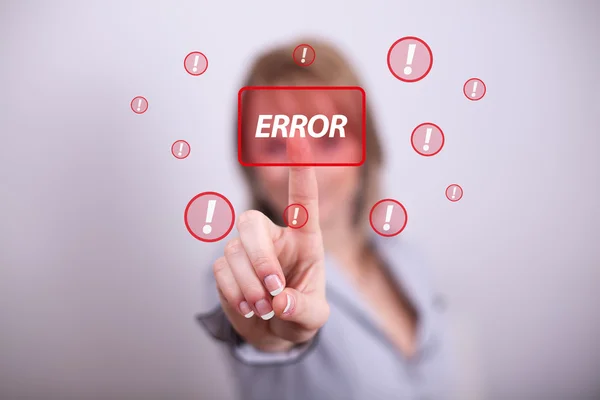 Evaluate your own competence based on the results of one bet. Be that as it may, luck plays its part. If you are lucky right away, this does not mean that it will always be easy and you can already think about what to spend your future millions on. Stable winnings ー is hard work in the study of sports, analysis and forecasts. This rule also works in reverse. Even a genius cannot be 100% sure of success, failure can happen to anyone. Don't give up after your first loss.
Spontaneous betting is the main enemy. You do not need to be guided by passion and bet thoughtlessly, just because you are in a good mood or have a good day. This only leads to emptying the wallet.
You can not neglect the optimization of finances. It comes with experience, but it is better to learn from the very beginning in the world of betting. If you correctly take into account the coefficient for placement and manage the size of bets, it will come out to get your maximum. And in the long run, the difference between not having bid optimization and having it is very noticeable.
Human factor. It can spoil the logic of the beginner's forecasts. When an athlete (team) loses once, there is distrust in his chances for the next victory, which should not be. It is important to base your assumptions on the strength of the athletes as a whole, and not on the latest success or failure.
Tips for beginner bettors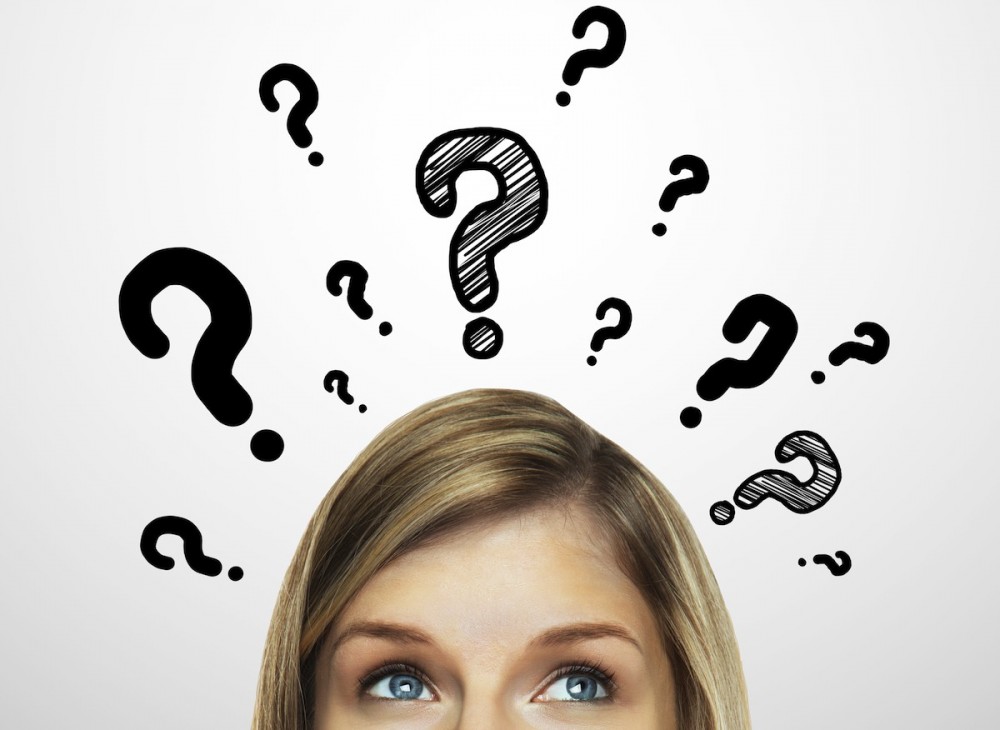 Always look for the best! Two hours of time spent on market analysis will pay off later with a vengeance. It is important to choose the best bookmakers: with a good reputation, positive reviews, license, fast payouts. Only in a legal company the better's rights will be protected.
The main task will be to find the best odds, as well as tracking their fall and rise. For example, if the coefficient has fallen in one office, and the other has not yet had time to react, you can make a profitable bet.
With due care and active analysis of the situation, success will not be long in coming. All you need is endurance and the ability to stop in time.